Be Savvy with SavvyLoo
Rapid community sanitation at a fraction of the usual cost.
No sludge generated

Low lifecycle and logistics costs

No sewers or digging required

Rapidly deploy community sanitation now!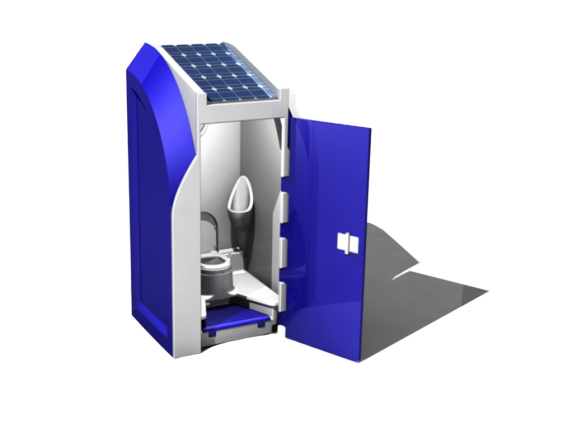 Redefine Portable Sanitation
Be savvy with the loo that changes poo!
SAFE AND ACCESSIBLE
Safe for women and children to use
Inclusive and accessible to the elderly and disabled.
Odourless, ensuring quality community use
Clean and hygienic, protecting the community's health.
Gender neutral, for equitable accessibility.
No pits or sludge, ensuring family safety.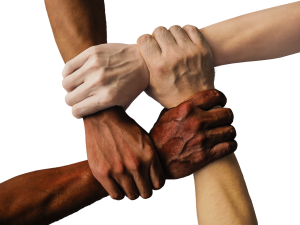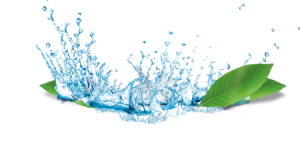 COMPLETELY WATERLESS
As a desiccating toilet, there is absolutely no water required.
No pumping, no pipes, just harnessing nature's strongest disinfectant: the sun.
The condensed sunlight and heat dries the waste and kills pathogens that cause disease and odour.
NO TOXIC SLUDGE
Urine and faeces are separated, desiccated and bagged in-situ.
No heavy, bulky, toxic sludge to manage.
A family of 4 generally produces a bag of dry waste in a month.
Waste can be up-cycled further.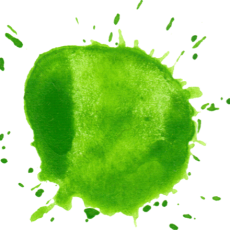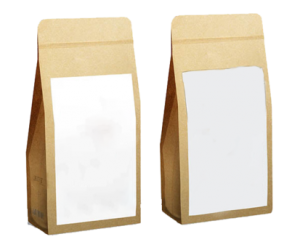 NO DIGGING REQUIRED
Save time, labour and the environment!

With no digging required and no infrastructure needed, SavvyLoo can be placed anywhere, at any time, with minimum effort and maximum use.

Waste is collected in biodegradable bags for gasification and biomedical uses, as well as fertilizer.
DIGNIFIED & GREEN
With almost no environmental footprint the SavvyLoo is the ultimate in green sanitation solutions.
And a safer loo is the first step to a safer you.
That's a bold statement. We guarantee it.
Want to know more? Click here and get in touch.
Feeling the pinch?
You aren't alone!
Quick figures from community portable sanitation providers in South Africa
Logistics costs
95% of sanitation providers place logistics costs as their #1 ops-cost, with a 25% price increase since 2015.
0
%+
logistics cost increase since 2015

Carting water
95% of the sanitation waste (950g per kg) is water (1kg/l). Saving logistics costs can be driven by cutting the water load.
0
%
of waste is evaporable water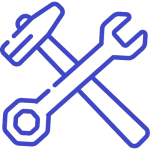 Labour costs
85% of PSPs place labour as a top-3 cost driver. Costs increased 35% since 2015, without matching operational efficiency.
0
%+
cost increase without improvement

Profitability
Profitability is under pressure through industrial action, service delivery protests and fluctuations through currency devaluation.
0
%
profitability loss: currency instability
How can we help?

Logistics planning


Asset lifecycle cost reduction


Waste valorisation


Operational dashboard + tracking

Who We've Worked With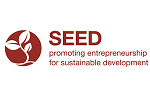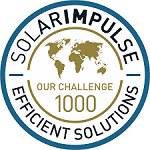 Previous
Next
What Clients Say
The SavvyLoo has provided great value and experience, better than our previous sanitation, with less smell. It was easy to use, and we would definitely recommend it.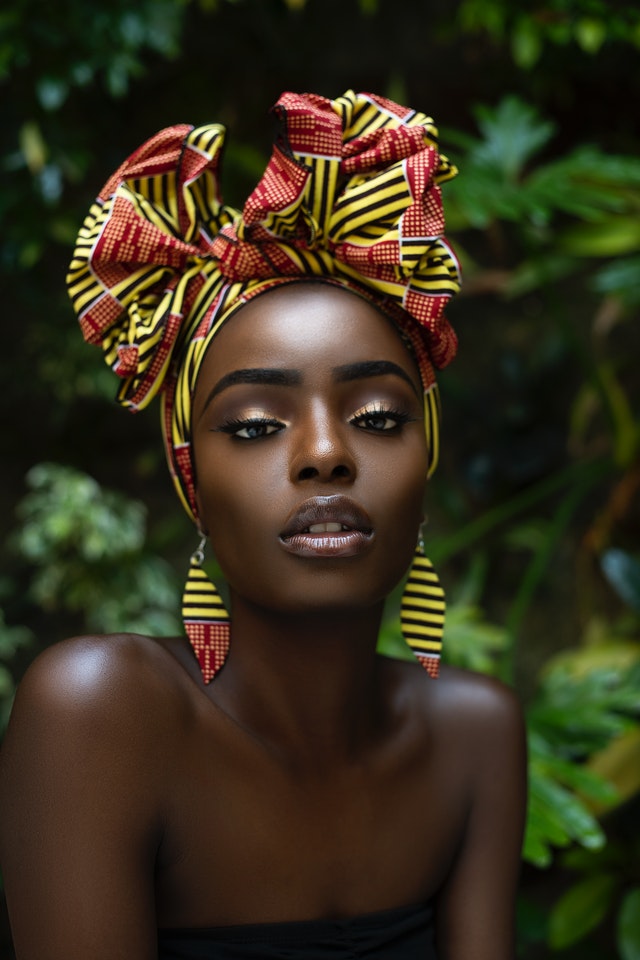 Selina Phofelo
Meet The Team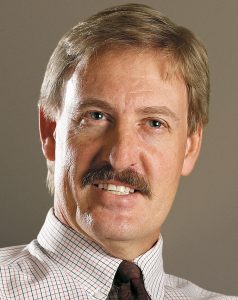 Dr Dudley Jackson
Director
Richard Mutshekwane
Director
Theo Pistorius
CEO & Director