About Us
Welcome To Pennine
We're here to help your sanitation company, school or community save money, the environment, and lives.
Why Are We

We believe all people deserve sustainable sanitation that is both dignified and green.
Our Mission
To help solve the global sustainable sanitation crisis.
Helping people in rural areas and temporary settlements.
Affording users with an alternative toilet to waterborne sanitation, chemical toilets and pit latrines.
What We Do

Help portable sanitation providers (PSPs) save 70% of their logistics costs.
Provide the SavvyLoo, a waterless desiccating toilet, as a turn-key solution to pit latrine conversion and chemical toilets.
Our History
Pennine Energy Innovations, the team behind the SavvyLoo, is a bunch of experienced engineers, successful start-up drivers and social impact-enhancers.
Based in South Africa, we realised the need for innovative, high-impact social interventions for some of the world's most basic requirements: food, electricity, sanitation, water, dignity.
Our focus is on helping communities grow sustainable, profitable enterprises using high-tech, high social impact, green solutions to their most basic needs.
We'd love hearing your story, and seeing how we can partner together to make tomorrow a bright, dignified future!
With love,
Dudley, Richard & Theo; The Pennine Team
Some of our project photos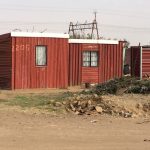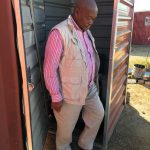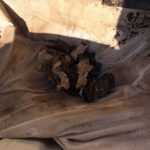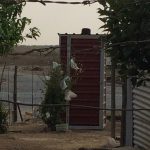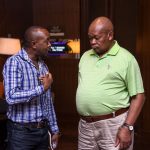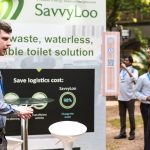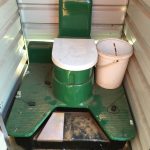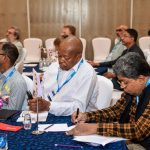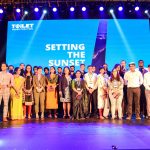 Previous
Next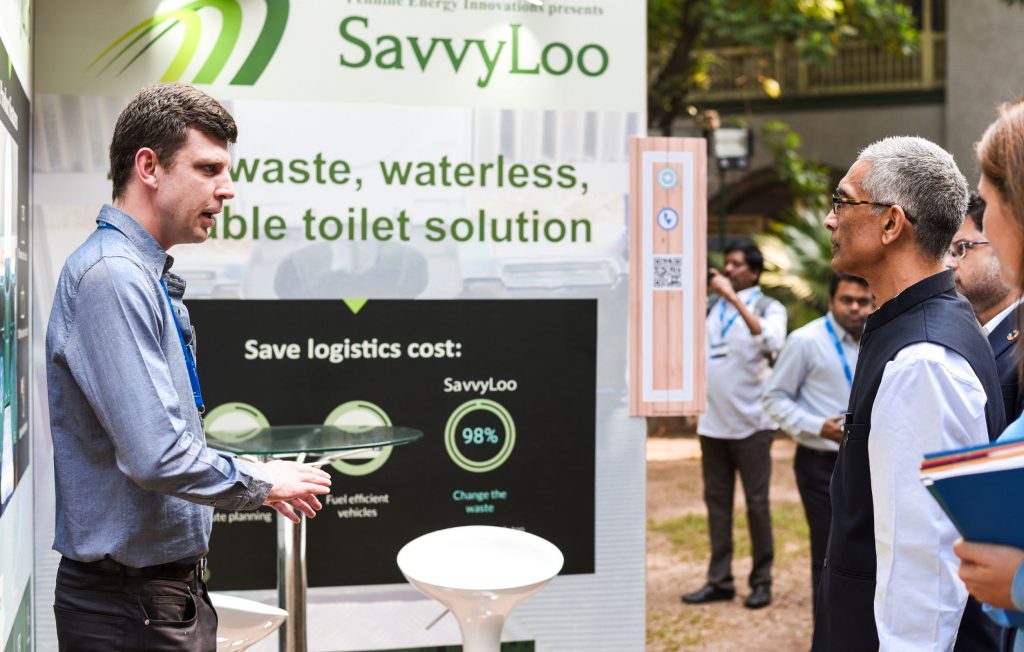 Why Choose Us?
We guarantee a minimum 35% savings in logistics and lifecycle costs when you use the recommended tools.
And if we don't achieve it, we'll give you your money back!
We use distributed manufacturing, so we can have the toilets made where you are!
Spare parts are mostly off-the-shelf, and because we manufacture through a distributed system, the parts are always available close to you.
It's not about the toilet. It's about your success.
We focus on sanitation and logistics results. For you, for your clients, and for your community.
Pennine Energy Innovation has won multiple awards, and we keep striving for ever-better support and service.
Months of field trials



Patents



Awards